Reasons to bet on Tønsberg
The little, big town is one of Norways most attractive cities. It is a city that have almost everything within its city limits. It's a short way from the urban city life to the idyllic coastlines that surrounds the county, and it´s easy access to the world around. It has been, and is expected, to be a strong growth in Tønsberg in the future.
Businesses create workplaces, growth and development in Tønsberg.
Of the population has a higher education
Employees in Tønsberg is working every single day for their workplaces
1. Access to competent employees
Business leaders outlines that the access to competent labor is high in Tønsberg
It has a population with a high degree of education

Tønsberg is a city that it is easy to commute to

People have expressed that they want to move to Tønsberg if the right job opportunity arise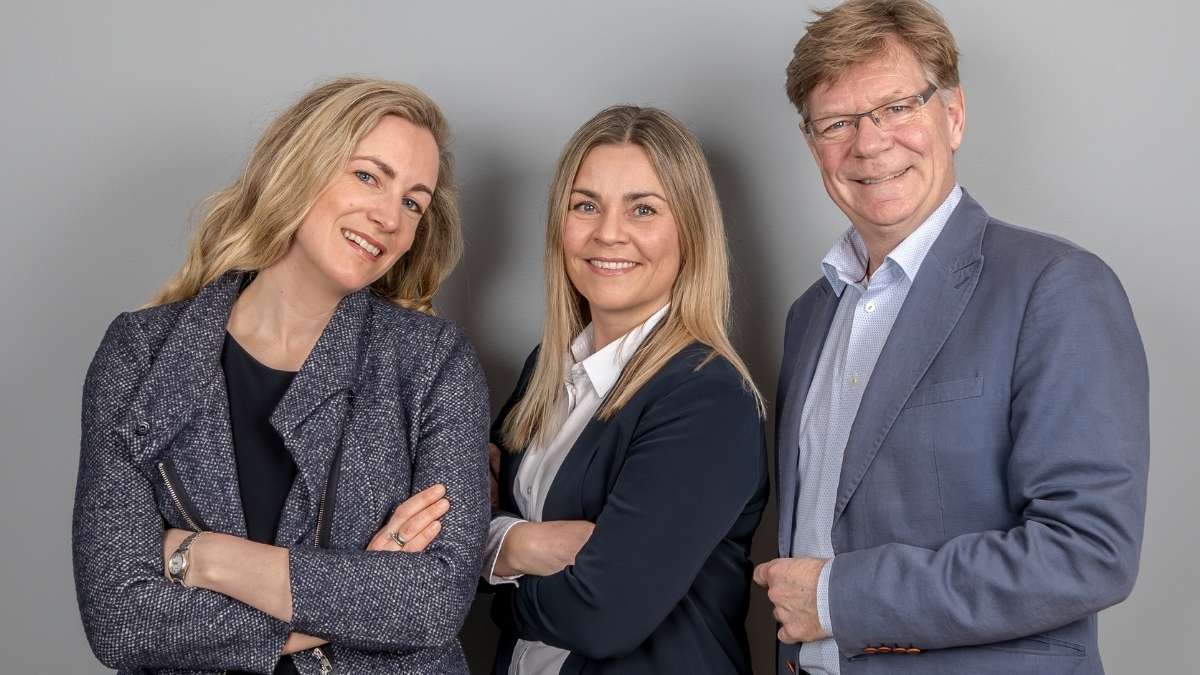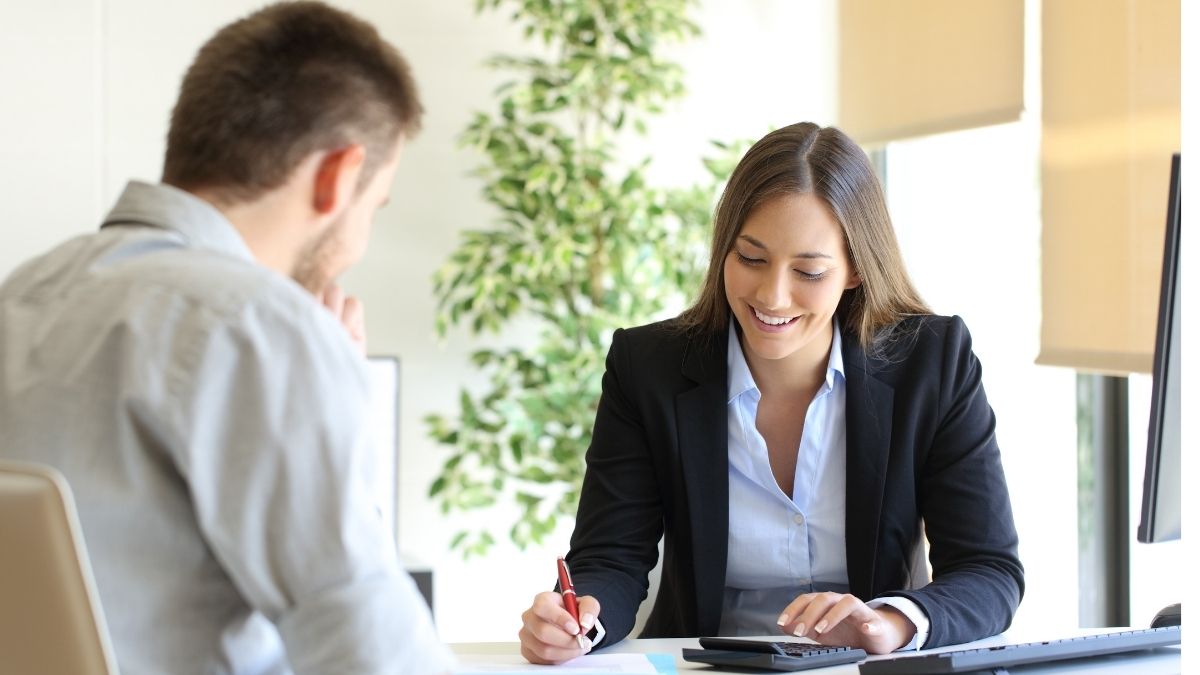 2. A big potential customer base
A lot of businesses in Tønsberg has customer way beyond the city limits. Even if their market demands are met by local businesses, a lot of customers choose Tønsberg. They outline the high quality in the service that the businesses provide, and/or a lower price level as the reason to why Tønsberg-businesses is attractive to the customers.
3. Unique location and good infrastructure
The location and the good infrastructure make it easy to travel to meetings in Oslo, or to invite customers from Østlandet. It´s just a short drive to the highways outside of the city for those who depend on deliveries, and a location which offers urban offices and the possibility of peaceful afternoons or social gatherings at the many cultural arenas or restaurants spread all around the city. It´s also a short drive to the airport when you get visitors from abroad.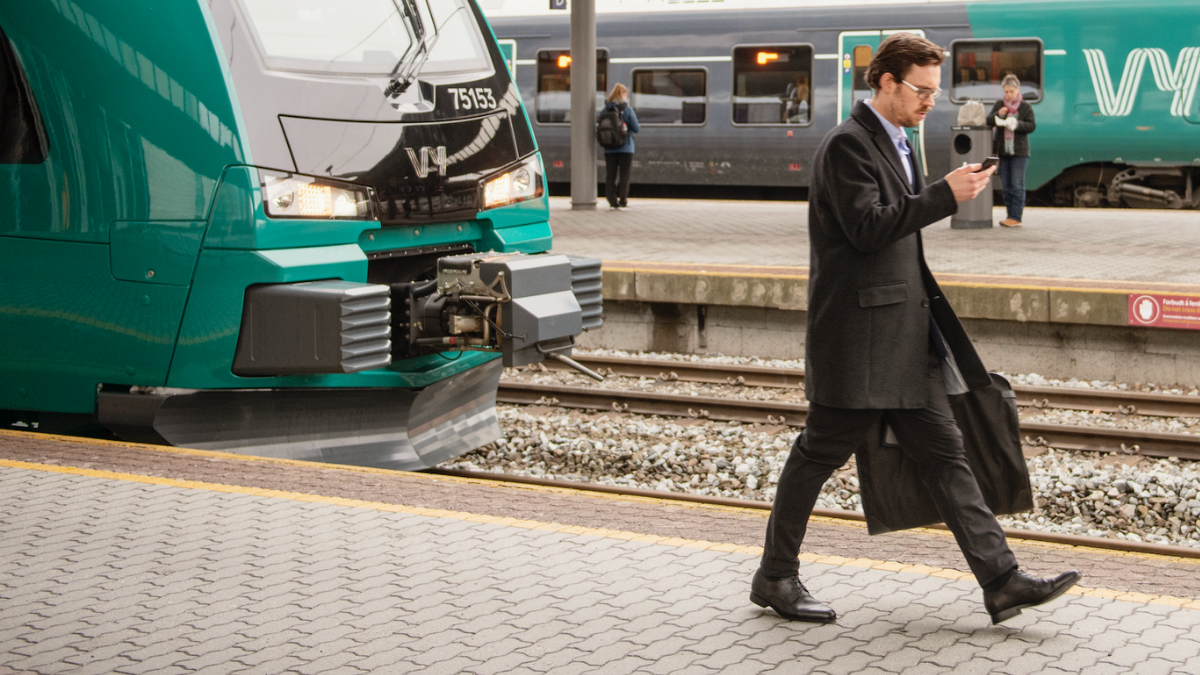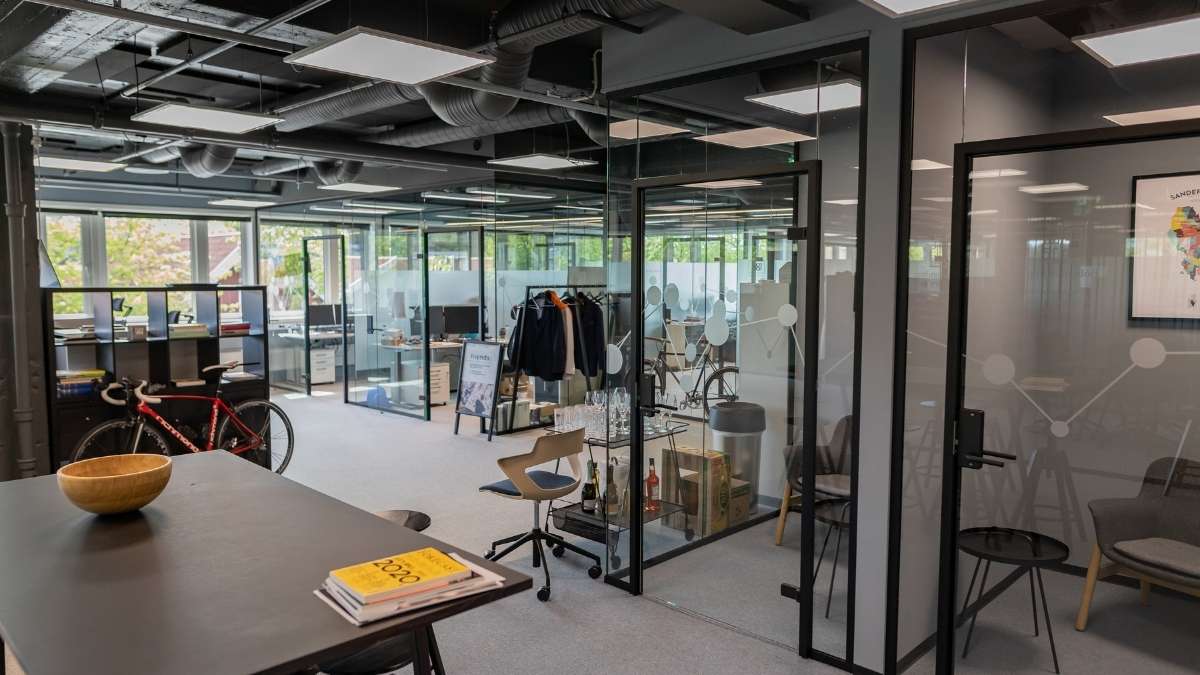 4. Offices and costs
Tønsberg has business venues and office spaces which is suited for every need. Lately there has been a huge increase in building new office spaces in the center of the city, and there is exciting new projects and development areas in, and around the city. The costs of business venues and offices spaces are favorable compared to the bigger cities.
5. Compact and effective
A lot of the city´s workplaces is centralized in the city center. The city center of Tønsberg has big city qualities such as several hundred cafés, shops and restaurants. The streets of Tønsberg is filled with over a thousand of years of history and has implemented new and fresh office venues in a numerous of innovative ways. 60% of the population in the region can ride their bikes to and from work in less than 25 minutes, and for some the next client meeting is only a stroll away. This makes it effective to work, and live, in the region.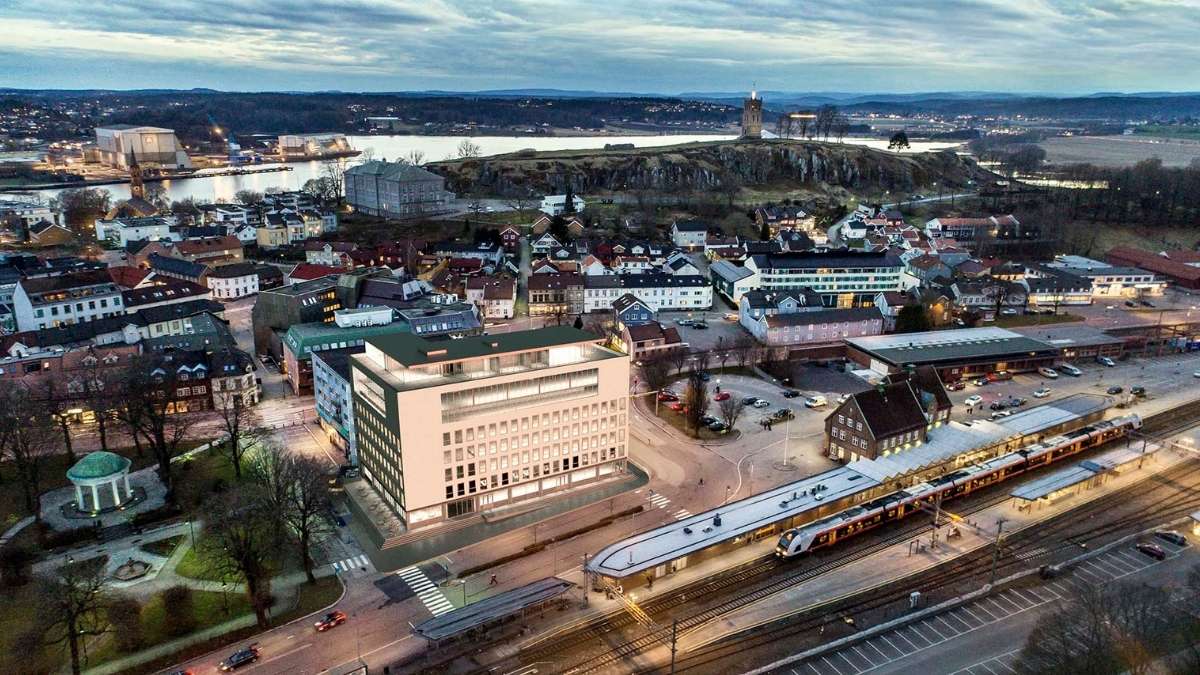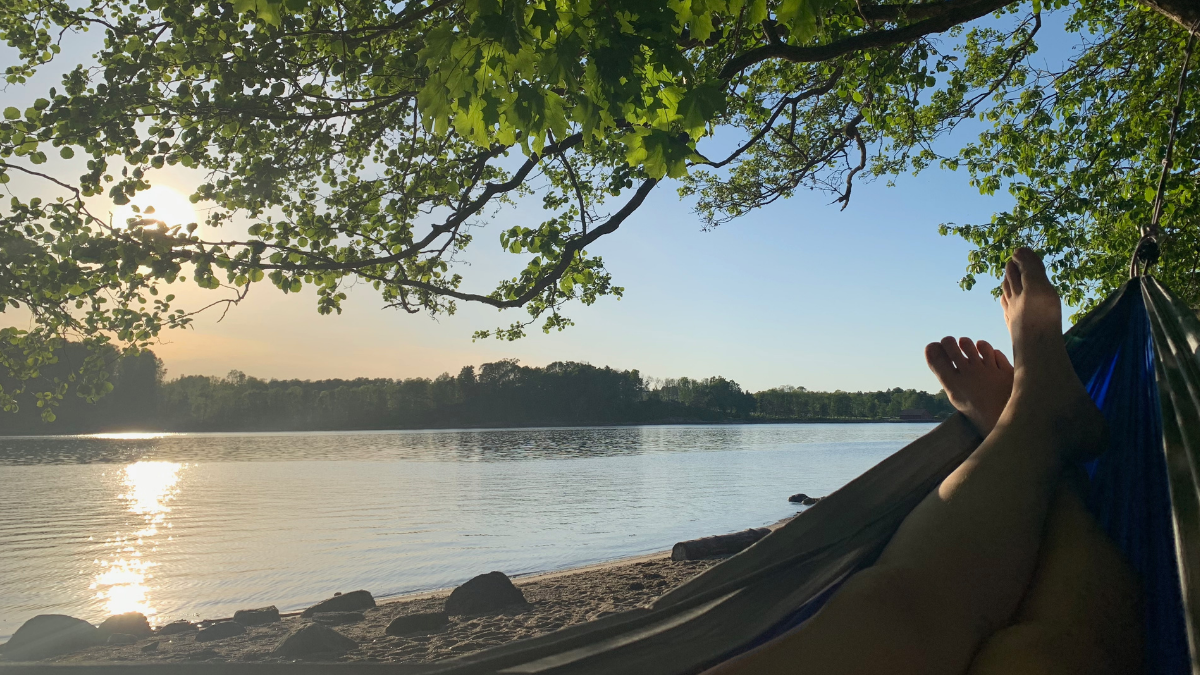 6. Attractive residential area
Tønsberg is one of Norway´s most attractive cities, and there is expected a future growth in both residentials and businesses. In Tønsberg there is short distances, a compact city center and a location which gives you the feeling of being on vacation – every single day. This is a part of giving yourself and easier way of living and gives you a balance between work and leisure. This is also beneficial for the employer.
7. Exciting mix of businesses
The business field in Tønsberg is a diverse compound of businesses in growth with big ambitions for the future. The city departments is lucky enough to have lots of public workplaces, but the region also offers a big diversity of private positions. There are clusters of work within food, health, security, climate workplaces, real-estate, local businesses and shops, and construction – just to mention a few.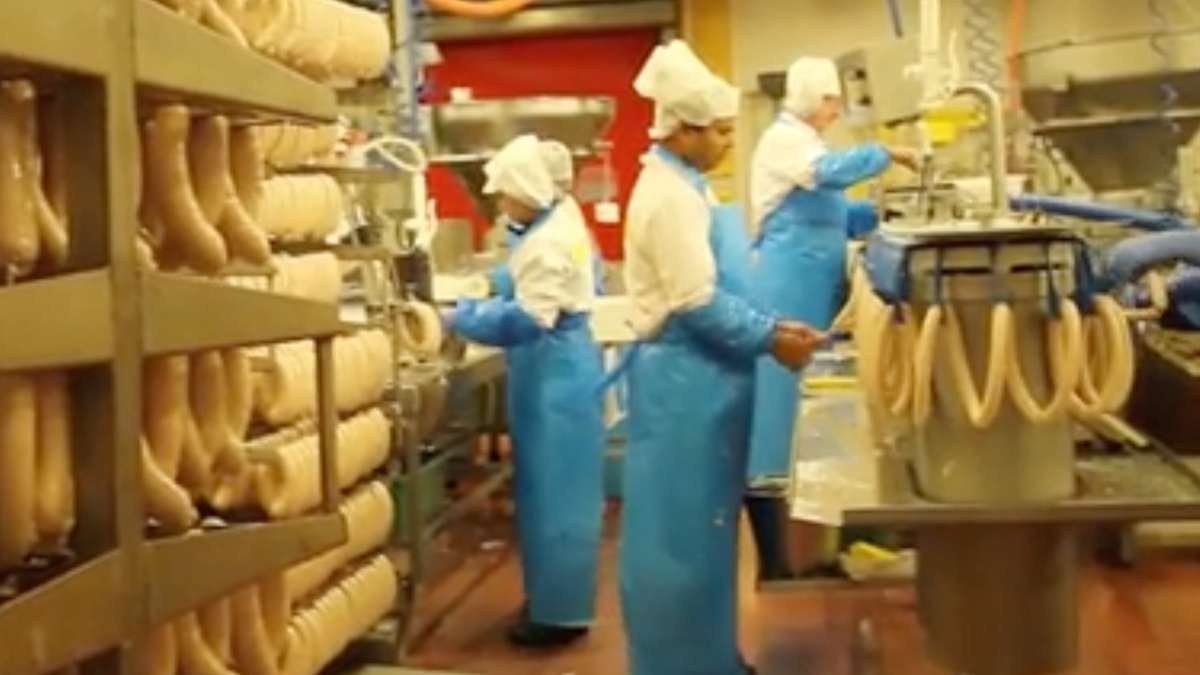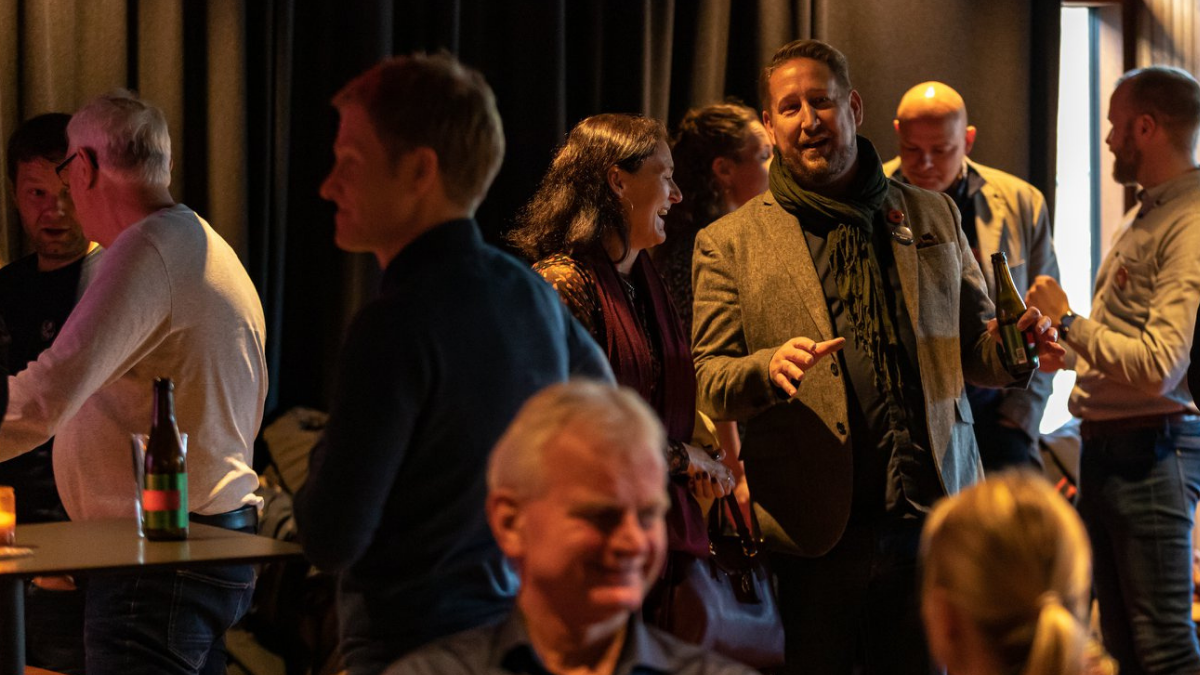 8. Networking
Tønsberg is big enough to have a rich business life, but still small enough for that network to become both close and extended. There are a lot of smart and knowledgeable businesses and people in our area, and we have a huge advantage with lots of people wanting to help new businesses get up and out there. People experience a cheering culture in Tønsberg. The business association gathers a lot of the businesses to breakfast-meeting and exciting networking events.
9. Entrepreneurs in focus
People want to bet on their business in Tønsberg. In 2020 there were 489 new establishments. In the heart of Tønsberg center, lies Gründerhuset Hi5, a company that houses entrepreneurs and at all times has around 30 people there. This is a powerhouse for entrepreneurship and start-ups in both Færder and Tønsberg.  The venues are brand new, and made for creativity and innovation. At Gründerhuset, people gather to share both good and bad experiences, help and give guidance, and create a priceless network.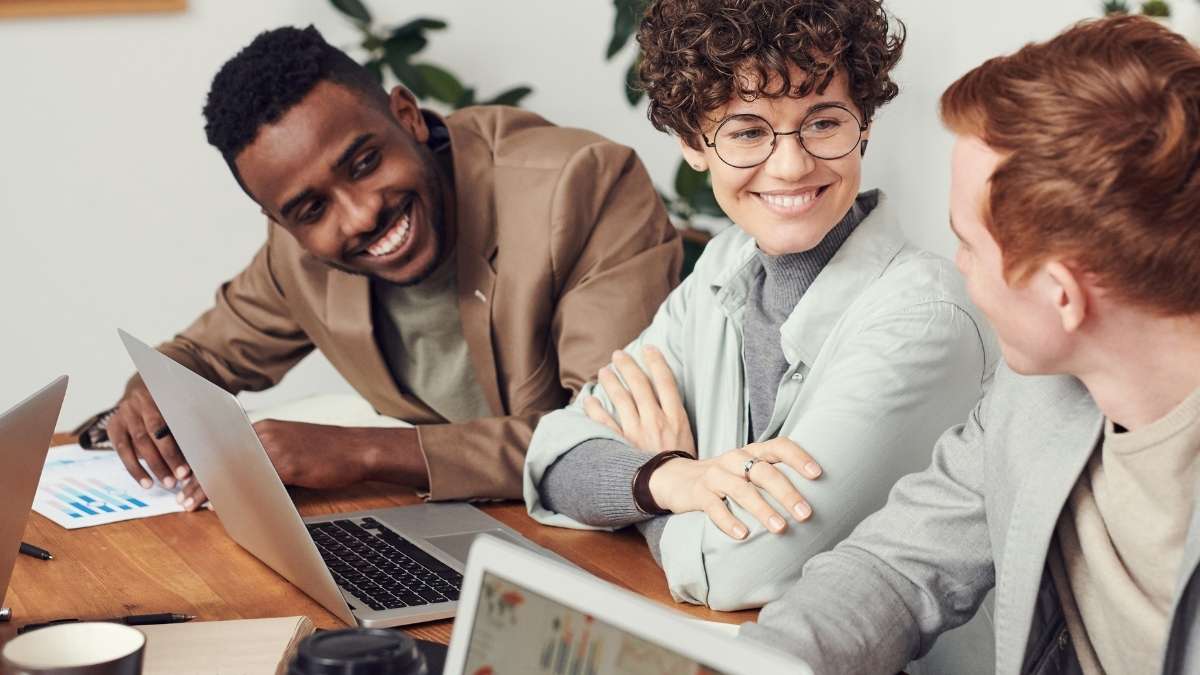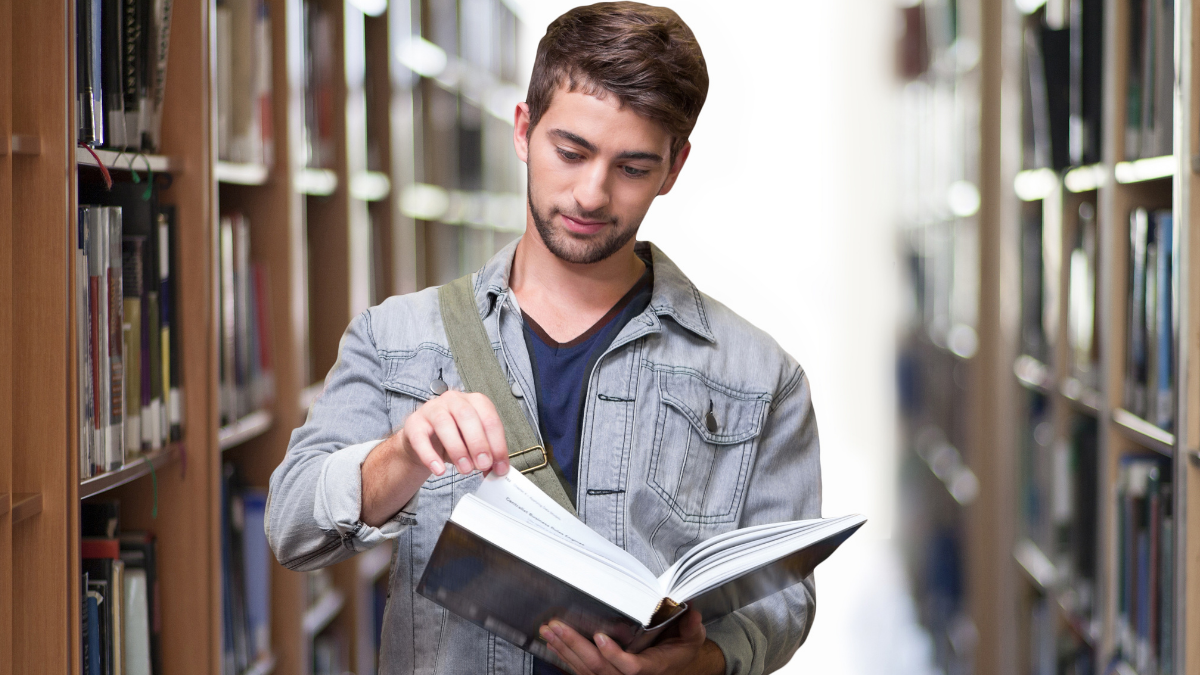 10. Closeness to the University USN
With the University close to Tønsberg, there is a lot of opportunities for cooperation between businesses and research-environments.  A short drive of only 17 minutes from Tønsberg leads you to the University of south-east Norway campus Vestfold. At the campus they offer 97 different studies, and there are about 5.000 students attending the university. They also offer exciting continuing educations if you wish to add to your excisting degree, and is in that way an important contribution to why Tønsberg has such a forward-thinking business field.
We want to speak to you
Welcome to the «Prospekt Tønsberg»-portal that gives you all the facts you need about Tønsberg. The location, the infrastructure, the people that live her, founders, their competence and what qualities the town inhabits. There's a presentation of the regions industries and some selected trades, as well as interviews with skilled business leaders and a comprehensive presentation of available places to start a business.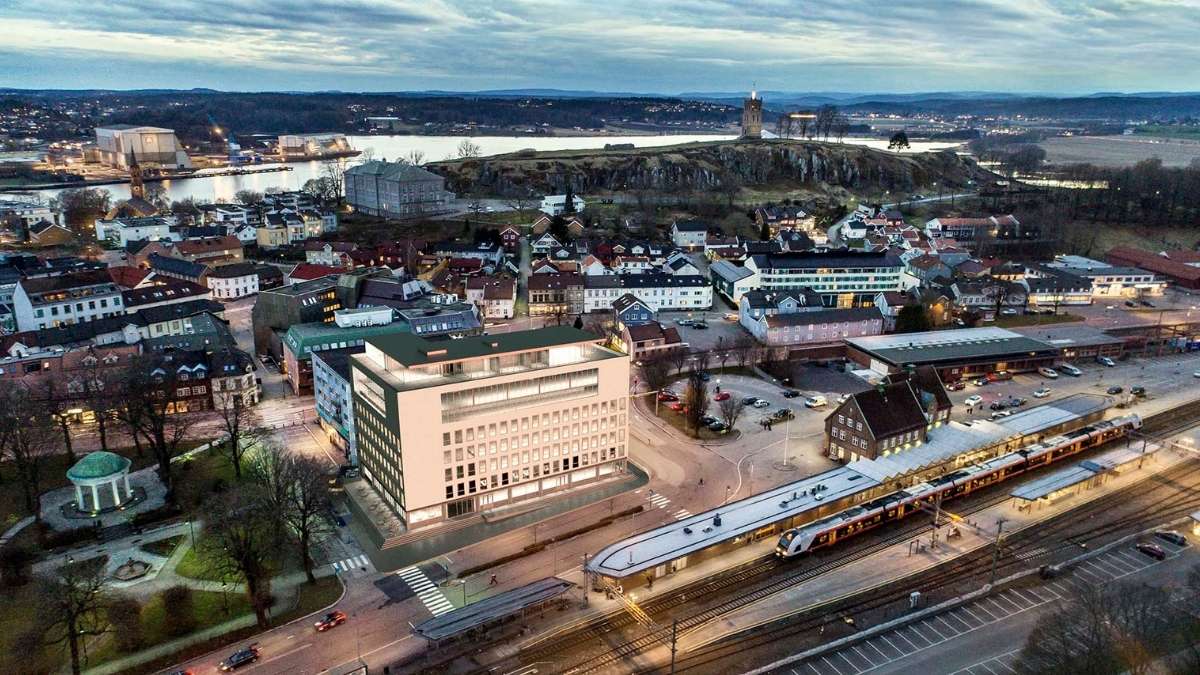 Contact
If you are looking for more inspiration and more informastion in english, please contact Øystein Hjørnevik here